Paid advertising on Google and Facebook doesn't return the original investment, SEO isn't stable enough, and 'likes' won't pay the rent. So how can you get consistent consumer traffic over to your site?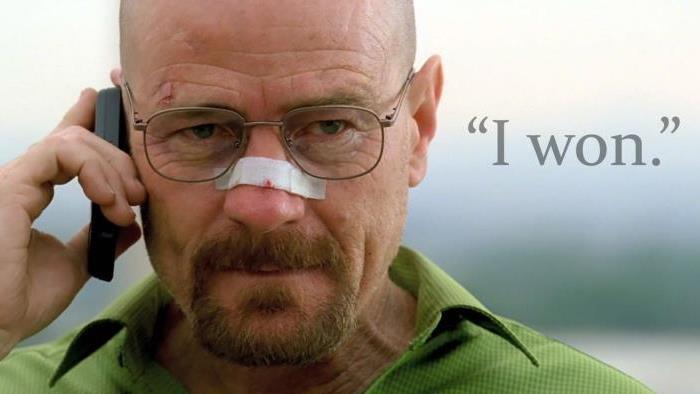 Your site, blog or Facebook profile are nothing more than a virtual business card. In order to generate leads and bring in customers, you have to have to build up firm infrastructure. Many attempts at online marketing fail because they don't manage to generate long-term, positive ROI (return on investment) campaigns. Marketers and advertisers zigzag between search-engine optimization (SEO), paid advertisements (such as PPC), and attempts at social media marketing, but just don't manage to return their investment.
What are the disadvantages of today's SEO?
Most campaigns do exactly the same things: keyword research, internal optimization, and link building. These techniques are becoming increasingly irrelevant, and aren't successful in the long run. The main problems with today's SEO are:
Over-aggressive promotion, most of which is based on large-scale link building, can bring in traffic in the short term. However, since Google is actively trying to punish sites which it thinks aren't being "naturally" promoted, this kind of campaign puts your site in danger of being hit by Google's next update.
Over-passive promotion is also ineffective when trying to promote a site in a highly competitive niche market, on a reasonable budget and timeframe. In some niches, it's difficult to acquire "natural" links, even over a long time, and the campaign won't yield any significant results. The most effective criterion in Google's page ranking is still the number and the strength of incoming links.
Single keyword promotion is unstable. Even if your SEO is done in a highly professional manner, and your site is highly ranked for an important keyword, nothing is permanent. When your site drops from first place to second for that keyword, organic traffic drops 85%, on average. Moving down from second to third place causes a 54% drop in traffic, and so on.
A fixed monthly fee that has nothing to do with the stage your campaign is in doesn't make sense. Once your site is highly ranked in the search engines results pages, traffic will keep coming in even when you stop actively promoting the site (by building strong incoming links), and make do with content updates.
What's the winning strategy?
Successful, long-term promotion has to be thorough, content-based, and use a combination of methods and techniques:
Generate visibility on search engines and strengthen the domain and the brand. Create a reputation management campaign to increase your online presence, and use your brand name to appear on search engine results. This kind of campaign strengthens the value that Google gives your site, and builds up an excellent infrastructure for SEO.
Content marketing. Simply write high-quality content and post it on authority sites, either independently or through a PR service.
Building and buying web domains. The best way of generating online visibility is by ensuring that

all the content that you publish is on sites that you fully own and control.

Setting up a successful link network between all your web domains, in order to promote your main site.
It's only once you've managed to create an established authority site that you can and should start directing traffic with competitive keywords, and not just the name of the brand. This is done mainly by internal and external optimization.
The advantages
The incoming traffic is made up of potential customers, who are exposed to relevant content from a number of different sources.
You can perform 'segmentation' of your online audience. This means writing and publishing different types of content aimed precisely at each target audience. For example, if the target audience of the reputation management industry is made up mainly of doctors, lawyers, celebrities and politicians, different articles should be published each time, aimed at each specific audience in turn.
Page-one results on a search engine containing numerous citations linked to your brand form a sort of 'shield', protecting you from possible damage of your reputation from negative reviews and unflattering content.
Organic traffic keeps flowing in once your campaign is over with no further effort, apart from updating content on your site.